How Does Lisinopril Reduce Proteinuria?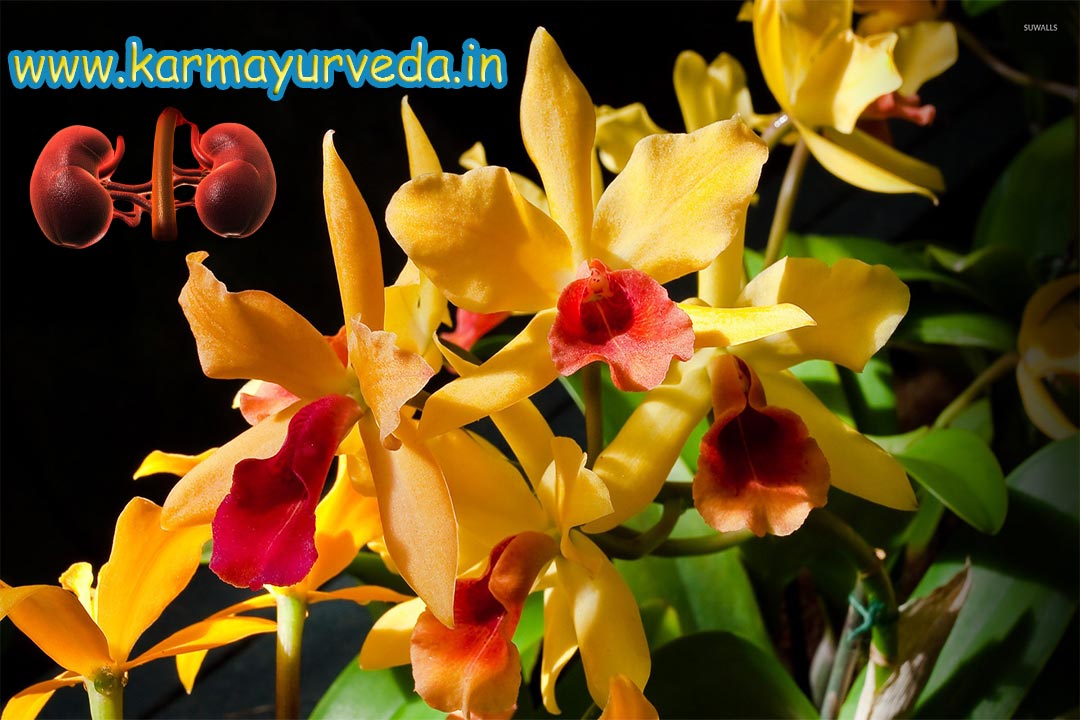 Kidneys are bean shaped objects that are responsible for filtering the waste from the body. Usually, healthy kidneys filter fluid, minerals and waste from the blood. Proteinuria is the condition when kidneys are not able to filter properly resulting in an abnormal amount of protein present in the urine.
What is Lisinopril and how it reduce proteinuria?
Lisinopril is one of the best solutions for treating proteinuria. It is an ACE inhibitor which treats high blood pressure in adults and children that experience symptoms of kidney problems. A kidney patient must consult a physician before taking lisinopril as exceeding it dosage might be harmful to the health.
There are many types of proteinuria conditions that a person can experience, such as:
Transient proteinuria is the temporary excretion of protein that can happen in a person due to strenuous exercise, high fever, stress and exposure to cold.
Orthostatic proteinuria means an increased amount of protein is excreted when a person. It is the most common occurrence young adults that are less than 30 years.
There are many common symptoms and signs that can cause proteinuria in patients. Some of the common signs in the patient are:
Swelling in face and around the eyes
Pain in abdomen
Foamy urine
Loss of appetite
Hypertension
Pain during urinating
Change in the color of urine
Abnormal weight gain or loss
If the above signs prevail for a long time, diagnosis is required. Urinalysis and creatinine ration is important to know the protein level in the body before treatment. An allopathic medicine like lisinopril is very beneficial for reducing the protein content in the body. However, long intake of these medicines can harm the body. Also, allopathic medicines are not a permanent solution for proteinuria.
There are certain foods that a proteinuria patient must keep in mind while forming a diet chart. Some of those foods are:
Red bell pepper is low in potassium and they are an excellent source of Vitamin C and A. Red bell peppers contain lycopene which is an antioxidant against certain cancers and tumors.
Cabbage contains phytochemicals which are a chemical compound breaks radicals before they can do damage. In addition to this, they also protect against cancer and maintain cardiovascular health. They are a low source of potassium which is an affordable addition to the kidney diet.
Apples reduce the cholesterol and prevent constipation. It is also high in fiber and anti-inflammatory compounds.
Cranberries and blueberries are a good source of antioxidants which protect against bladder infections. They also reduce the inflammation that is caused due to UTI and proteinuria condition.
Ayurvedic treatment for proteinuria – Karma Ayurveda Clinic.
Ayurvedic treatment for proteinuria condition has proven to be very effective. Ayurveda makes use of natural herbs and prehistoric tested techniques. One of the most authentic clinics in Asia for providing Ayurvedic treatment is Karma Ayurveda. It was started in 1937 and has grown into a flourished brand name in the pharmaceutical industry. They have successfully treated millions of patients with their safe and pure Ayurvedic medicines.