Can Cyst Size Decrease By Ayurvedic Treatment?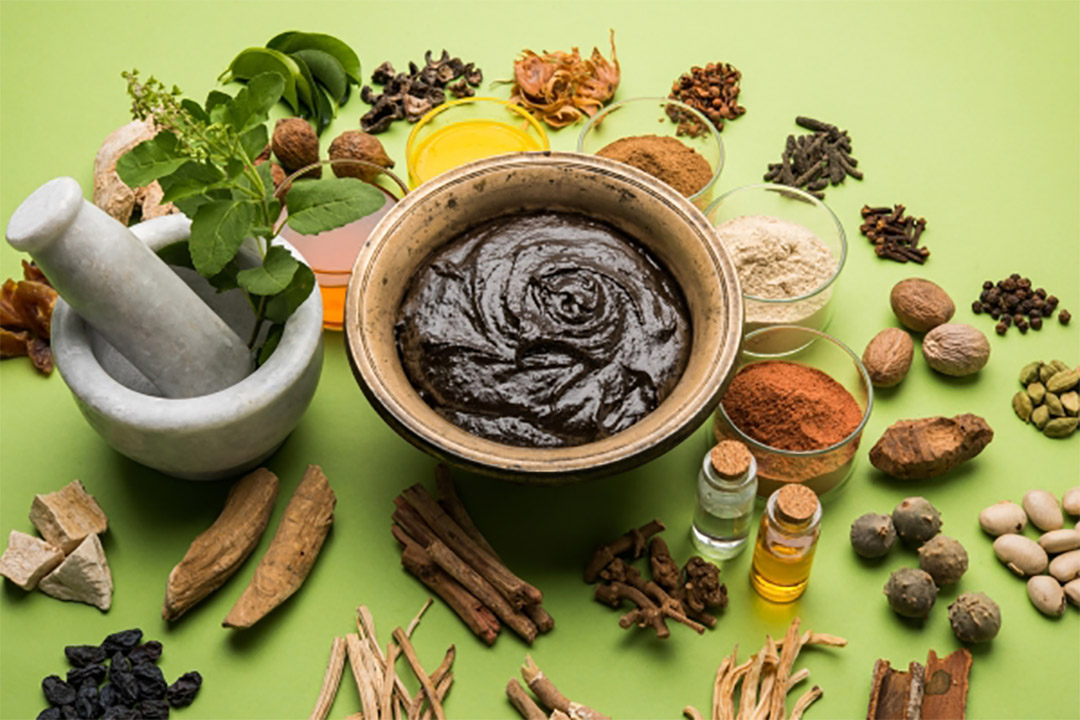 Role of kidneys
The kidneys are part of the urinary system and they are responsible for cleansing the blood of excess fluid and waste. These organs also help to regulate blood pressure and maintain the balance of minerals in the blood. When they get damaged, for whatever reasons, it causes a buildup of fluids in your body. "Ayurvedic Kidney Treatment"
What is a kidney cyst?
A simple kidney cyst is a round sac of smooth, thin-walled tissue which is filled with toxic fluid. This condition can result in forming one or more cyst in the kidneys. A simple cystis the most common type of kidney cyst that is mostly experienced by people above 40 years of age. They are different from the polycystic kidney disease which is a progressive disease that can lead to kidney failure. A kidney cyst of this kind may often causeno harm."Can cyst size decrease by Ayurvedic treatment?"
Causes
The main reason behind a kidney cyst is they either can be inherited or developed in meantime. It is very common among male above 40 years of age. There are almost half of all people age 50 or older have one or more simple cysts in the kidneys. The size of the cysts may also increase with age and may double overage if a proper treatment is not provided to the patients. "Can cyst size decrease by Ayurvedic treatment?"
Symptoms
A simple kidney cyst usually does not cause any particular signs and symptoms. "Can cyst size decrease by Ayurvedic treatment?" In most cases, a physician goes through the patient ultrasound or CT scan report for confirming the cyst. However, simple kidney cysts may:
Severe pain in the side, back or upper abdomen if they enlarge and press on other organs
Blood in the urine
As the kidneys become infected it may cause fever, chills or other signs of infections
A rare impairment of kidney function
Nausea and vomiting
Swelling of the face, hand, and body
Change in the urination pattern 
Diagnostic test
There are certain tests that are used to diagnose kidney cysts once the symptoms stay for long. These tests also help in providing further treatment. The following tests are recommended:
Imaging tests include tests such as an ultrasound, a CT scan or an MRI is commonly used to investigate kidney cysts and provide a proper treatment further. Imaging tests can help the physician in determining a kidney cyst or a tumor.
Kidney function tests include testing a sample of the blood-urine which may reveal whether a kidney cyst or other reasons are responsible for impairing the kidney function
Ayurvedic treatment for decreasing the size of kidney cyst
Karma Ayurveda is one of the well-known names among the wholesome clinics in Asia. The center was established in 1937 in New Delhi, India and since then have been treating patients with kidney cyst from all parts of the world. The clinic has created a brand name for itself by providing a world-class natural treatment to its patients. Dr. Puneet Dhawan is one of the eminent Ayurveda experts. He not only advised natural herbs but also provide a proper diet chart for its patients."Can cyst size decrease by Ayurvedic treatment?"