Stop Kidney Transplant, Kidney Disease Treatment In Ayurveda – Dr. Puneet Dhawan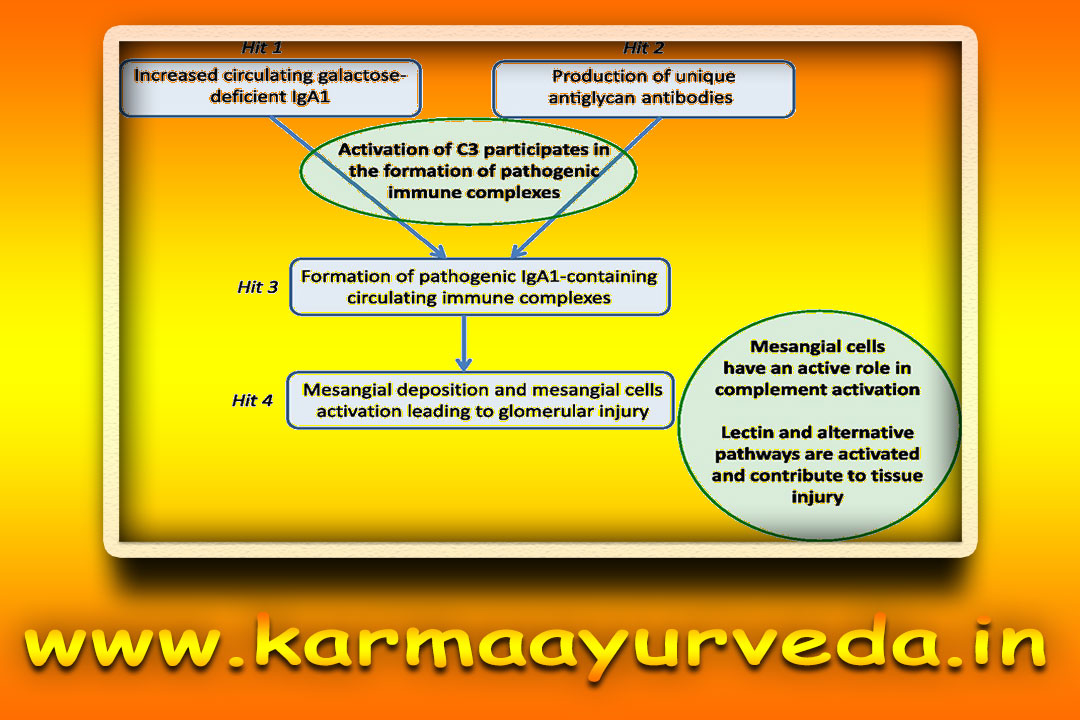 Stop Kidney Transplant, Go for Ayurvedic Cure
Introduction
Kidneys, one of the vital bean-shaped organs of our body, help in filtering out waste from the body in the form of urine, which in turn balances our body fluids. This smooth functioning of the kidneys, however, is sometimes hindered by the damage done to the kidneys. Kidney disease is potential in affecting our body's capability of cleaning the blood. When the kidneys are damaged, waste products and fluids get accumulated in the body causing swelling in ankles, weakness, poor sleep quality, puking, and shortness of breath. Kidney disease treatment in Ayurveda has been proven highly beneficial for the patients.
Signs and Symptoms:
Kidney diseases may not necessarily show you symptoms unless the organs are severely damaged. Often the symptoms are subtle or can be the cause of some other health problem. However, it isn't harmful to be cautious.
Blood in the urine, that is, red, pink or brown urine
Exhaustion and fatigue most of the time
Severe pain while urinating
Shortness of breath
Persistent need to urinate
Feeling faint, feeble or dizzy
Emanation of filthy and stinky smell
Face trouble thinking clearly
Pain coming in waves and fluctuating intensely
Pain spreading to the lower abdomen and groin
Feeling of nausea or puking out
Existence of fever and chills
Ache in the lower back of your body 
Causes behind kidney diseases
Diabetes – The leading cause behind the kidney disease can be attributed to Type 1 and Type 2 Diabetes.
High Blood Pressure – This is the second harmful cause which contributes to kidney disease.
Glomerulonephritis – Inflammation in the kidney's filtering units.
Vesicoureteral reflux – It is a condition that causes urine to back up into your kidneys.
Interstitial nephritis – Inflammation in the tubules and the surrounding structure of the kidneys.
Factors which may add up to the dangers pertaining to kidney diseases:
Family history of kidney disease
Abnormal structure of kidney
Smoking
Heart disease
Obesity
Older age
Before these problems aggravate your condition, it is highly recommended that you should look forward to kidney disease treatment in Ayurveda.
How can Ayurveda help?
Ayurveda is one of the oldest systems of medication in India that has been used to cure the patients. It is the herbal healing which poses no side-effects and provides a holistic cure; that is, balancing the mind, body and soul. Ayurvedic treatment eliminates the cause of the ailment from its roots, hence rendering permanent relief. Ayurvedic medicines are concocted using the essence of herbs, spices and fruits found in nature. These natural ingredients help in getting purge of the malady without causing any other. Ayurvedic treatment may not show instantaneous results but it produces results which last long.
Kidney disease treatment in Ayurveda:
If it intimidates you to go under the knife to cure your kidney disease, then you should go for your kidney disease treatment in Ayurveda medicinal system because a natural cure is anytime better than the allopathic one. Karma Ayurveda is one of the leading Ayurvedic hospitals where renowned Dr. Puneet Dhawan himself guides the patients and renders dietary plans and health advice to stop kidney transplant.