What Are The Stages Of Chronic Kidney Disease? And Ayurvedic Treatment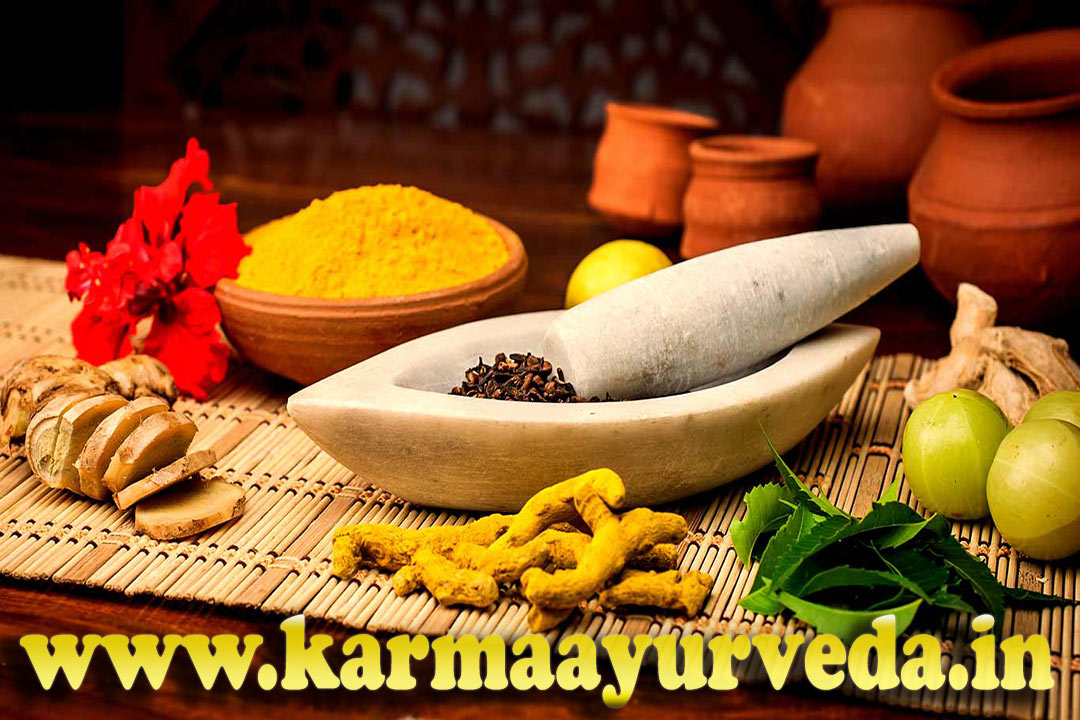 A kidney disease can affect your body's ability to clean and filter the blood and extra water from the body. In addition, it also controls the blood pressure. The dysfunction of the kidneys can lead to building up of toxic waste inside the body which can harm other organs of the body.
This can result in various symptoms in the body such as swelling in your ankles, vomiting, weakness, poor sleep and shortness of breath, loss of appetite, and nausea. If these conditions prevail for long, the damage can get worse and the kidneys can eventually stop working.
What Are the Stages of Chronic Kidney Disease?
CKD progresses with time and the symptoms are only visible in later stages. Diabetes and high blood pressure are the most common causes for kidney failure. High blood sugar level over time can damage the kidneys. A high blood pressure can result in wear and tear of your blood vessels connecting the kidneys. There are 5 crucial stages in CKD:
Chronic Kidney Disease Stage 1 – In this stage, the GFR is 90 or above and the kidney damage can be managed by controlling the health problems like diabetes and high blood pressure.
Chronic Kidney Disease Stage 2 – The GFR is mildly low ranging from 60 to 89. Diabetes and high blood pressure problems can be heightened and you should try to control it.
Chronic Kidney Disease Stage 3 – the GFR is moderately low ranging from 30 to 59. The normal symptoms and signs will be visible such as anemia, fatigue and bone disease.
Chronic Kidney Disease Stage 4 – In this stage, the GFR is severely low from 15-29. An immediate treatment is needed for curing kidney failure.
Chronic Kidney Disease Stage 5 is the last stage of kidney failure with GFR dropping below 15. Usually patient goes on dialysis or a kidney transplant or palliative care at this stage.
It is easier to treat the kidney problem in initial stages with the help of right Ayurvedic treatment.
Ayurvedic Treatment for Chronic Kidney Disease
Ayurveda is an ancient practice of treating physical problems with the help of natural herbs and prehistoric tested techniques. There are many herbs that are extensively used in the making of Ayurvedic medicines such as Milk Thistle, Astragalus, Licorice root, Punarnava, Gokshur, Varun, Kaasni, and many others too. Karma Ayurveda has built up a brand name for itself, as one of the most authentic Ayurveda clinics in India. They have a specialized team of physician and experts that are helping patients with kidney and liver problems. They use 100% pure and natural herbs along with organic supplements to treat the patients. They have successfully treated millions of patients around the world.