Best Foods To Increase Kidney Function, Ayurvedic Kidney Disease Treatment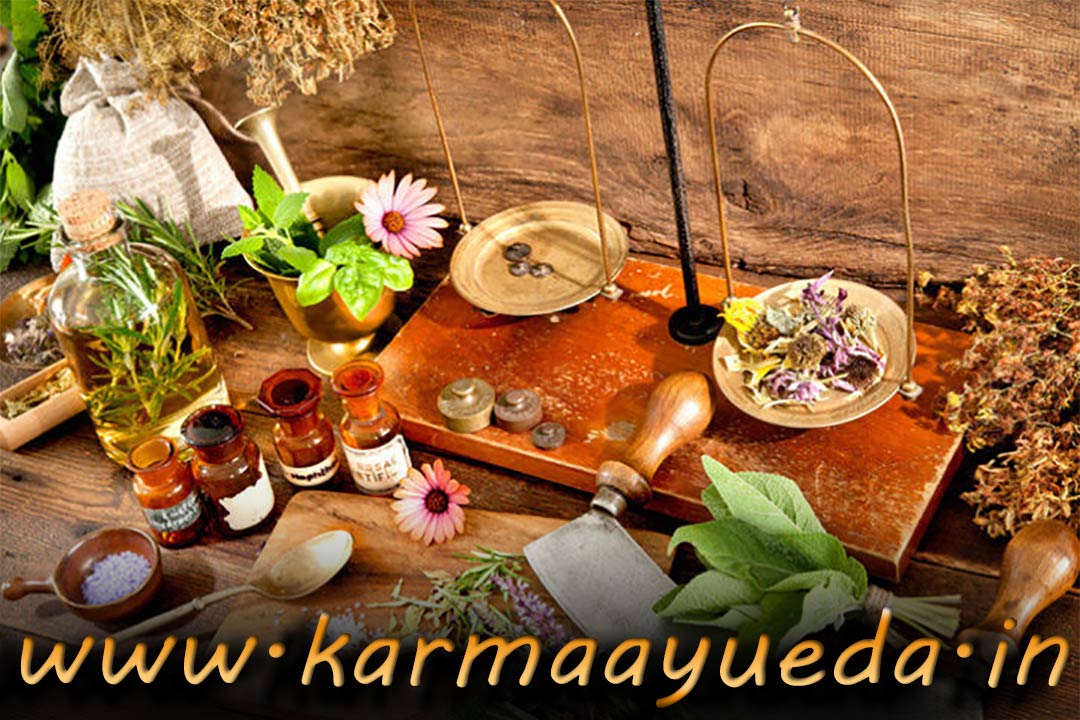 All about Kidney disease
Kidney disease is the condition in which the kidneys are not able to perform the daily functions due to certain reasons. According to National Kidney Function, every second person above 40 years of age is suffering from some of the other diseases. There are mainly 4 types of kidney disease, namely:
Polycystic kidney disease is a genetic disease which results in the formation of cysts in the kidneys and liver which can result in kidney failure
Nephrotic syndrome is the disease which results due to low level of protein and high level of cholesterol in the blood
Acute kidney disease is the sudden failure of kidney functions due to advanced stage of kidney disease or while treatment
Chronic kidney disease is the progressive kidney disease which takes some time to reach the last stage
Symptoms and causes of kidney disease
Some of the common reasons that can trigger kidney disease in a person are diabetes, high blood pressure, bladder infection, kidney stones, tumor or cancer, prolonged intake of non-steroidal drugs and painkillers, physical injury to kidneys, and genetic disorder.
The common signs that a kidney failure patient experience is nausea, lethargy, loss of appetite, swollen body parts, dry and itchy skin, pain in the abdomen, change in the color of urine, abnormal weight loss or gain, vomiting and lack of sleep.
Best Foods to Increase Kidney Function
In case one is suffering from kidney disease, it is necessary to change the diet. One must limit the intake of fluids; eat low protein diet, limit sodium, phosphorus or other electrolytes. There are certain foods that are best for the health during a kidney disease treatment. The list of some important food for kidneys is:
Strawberries, cranberries, raspberries are a good source of antioxidants. They have Vitamin C which can prove to heal the kidneys
Fish have high-quality of proteins which act as anti-inflammatory fats. It is a good source of Omega 3 which is good for building energy
Olive oil acts as an anti-inflammatory fatty acid which can lower down the chances of kidney failure.
Egg whites are pure protein and have all essential amino acids which are good for the health of the kidneys
Apples help in reducing the cholesterol level as it prevents constipation which can protect against cancer or tumor
Onions have low potassium and fat and protein content
One must intake large amount of water for the easy discharge of waste through urine
Ayurvedic Kidney Disease Treatment
Along with keeping a healthy diet, Ayurvedic treatment can prove to be really effective. Ayurveda makes use of unrefined herbs and ancient techniques that have proven to revive the kidney cells. The Ayurvedic medicines used in the treatment have no side-effects and reduce the symptoms of the disease.
Karma Ayurveda is one of the oldest names in the Ayurvedic Kidney Disease Treatment. It is the best wholesome wellness clinic which has been providing Ayurvedic medicines to all its patients. It has 100% success rate of curing kidney and liver patients.