Fluid Restriction For Renal Failure, Ayurvedic Renal Failure Treatment, Diet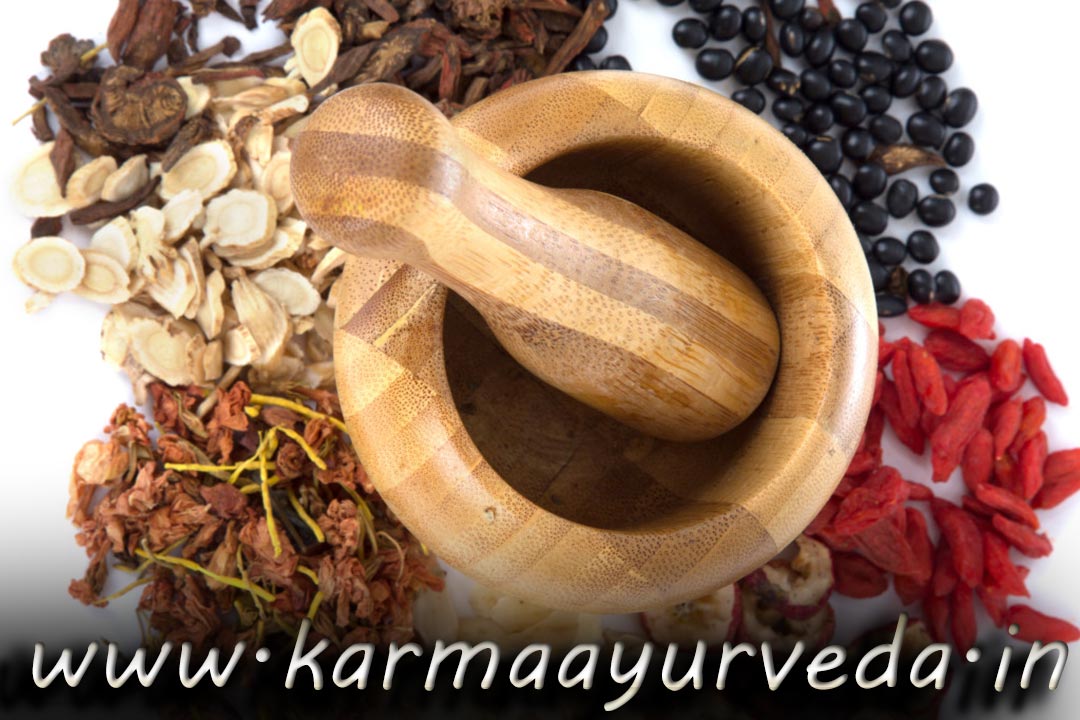 Role of kidneys
Kidneys are a pair of organs that filter the toxic waste and excess water from the blood in the form of urine. It can cause the kidneys to lose the functions over time. Renal failure is usually the end stage of the kidney disease and it indicates that the kidneys are not able to function properly. This disease is usually progressive and the length of the disease depends upon how kidney disease is treated.
Reasons for renal failure
There are many causes that can eventually lead to renal failure. Some of the common reasons for renal failure are congenial kidney disease, diabetes, high blood pressure, kidney infection, an autoimmune disorder, obesity, high blood pressure, high cholesterol and family history of kidney disease.
Signs and symptoms of renal failure
Renal failure is a slowly progressive disease and shows its signs only in the advanced stages of kidney disease. Some of the signs that can be dangerous are:
Bleeding and bruising easy
Swelling hands, ankles and feet
Shortness of breath
Frequent urge to urinate
Painful and burning sensation during urination
Fatigue
Nausea and vomiting
Cramps and twitches
Insomnia
Excessive dehydration
Bone pain
Back pain
Joint pain
Diagnosis
If the signs of this disease prevail for long, it is important to confirm the condition by going through certain tests. The most common tests are:
Blood and urine test: Blood test measures the levels of electrolyte and toxic waste in the body. They measure waste like creatinine and urea in the blood. In case the kidneys are working properly they excrete both the substances. Whereas, a urine test is performed to check any kind abnormalities. A high level of protein in the urine may indicate an abnormal kidney function
Kidney biopsy is a surgical method to expose the kidneys and follow strict sterile techniques and general anesthesia
Ultrasound can also help in identifying if there is no internal damage to the kidneys
Kidney diet for the renal failure
It is important to consume a properly planned diet during the condition of renal failure. There is a certain food that should be included in the diet while others that should be avoided. High protein and phosphorus should be limited on the site. Sodium content and salts should be kept low in the diet as it can increase the blood pressure. Fresh fruits and vegetables that are rich in fiber, Vitamin C and antioxidant should be included in the diet. Fluid restriction for renal failure is an important aspect as if the body holds onto the excess fluid and waste in the kidneys can't be removed.
Ayurvedic renal failure treatment
Ayurveda is very effective in treating kidney and liver patients. The treatment uses many herbs and natural techniques for curing the patients. One of the best wholesome wellness clinics in Asia is Karma Ayurveda. It has been successfully providing renal failure treatment to its patients since 1937.