Causes, Symptoms Of Elevated creatinine level and Ayurvedic treatment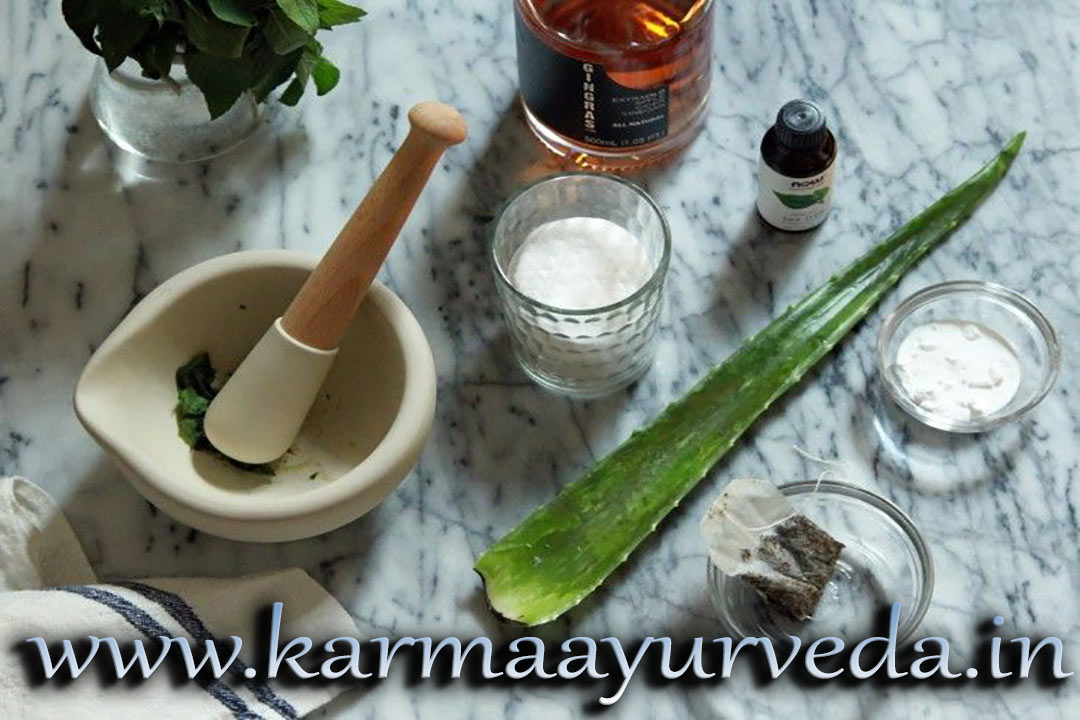 Kidney disease
Kidneys disease is the condition when kidneys are not able to perform the daily functions. A damaged kidney results in the accumulation of metabolic waste and fluids inside the body. The harmful toxic waste can harm the kidneys as well as other parts of the body. Kidney failure is also responsible for elevated creatinine level.
Causes of elevated creatinine level
The main cause of kidney failure is high blood pressure, diabetes, injuries to the kidney, infection in the bloodstream or bladder, family history of the disease, Nephrotic syndrome, strenuous exercise, dehydration and prolonged intake of non-steroidal drugs.
Signs and symptoms of kidney disease
The patient experiences the signs only once the disease has advanced stages. Some of the common signs are:
Pain in abdomen
Change in color of urine and blood in urine
Swollen body parts is known as edema
Itchiness in skin
Loss of appetite
Abnormal weight gain or loss
Nausea and vomiting
Lower back pain
Frequent urination
What does high creatinine blood test indicate?
The above signs should not be ignored for long and treated on an immediate basis. Proper diagnosis requires blood-urine test which can help in identifying the creatinine level in the blood. High serum creatinine mainly indicates that the kidneys are not functioning properly. The possible reasons for slightly elevated creatinine level mean a blocked urinary tract, high protein level diet, acute dehydration, kidney infection, reduced blood flow to the kidneys due to other reasons.
Kidney diet for a balanced creatinine level
There are certain foods that one must avoid during a problem of elevated creatinine level. Food which is high in sodium, potassium and phosphorus and protein should be avoided. There are certain points that one should keep in mind:
Salt and high sodium content food should be avoided as it cause the body to retain fluid
Eating high protein increases the work of kidneys. So it is important to consume protein but in safer quantity
Foods containing potassium such as avocados, bananas, oranges, potatoes, beans, etc.
High phosphorus food should be limited or avoided in the diet
Fresh fruits and vegetables should be included in the meal
Ayurvedic treatment for the elevated creatinine level
Most people in their later stages opt for dialysis. Dialysis is an artificial treatment when the kidneys completely stop working. It is not a cure for kidney disease. A kidney transplant is done in serious conditions when the kidneys have no scope of improvement.
However, Ayurveda can provide a long-lasting cure for all types of kidney problems. Ayurveda is an ancient science of healing mind, body, and soul with natural techniques. Karma Ayurveda is one of the best Ayurvedic treatment centers in Asia. It was started in 1937 and since then has been treating kidney and liver patients. It is working under an expert Ayurveda physician Dr. Puneet Dhawan. He recommends a planned diet and effective Ayurvedic medicines to all its patients.