Can Lack Of Sleep Cause Kidney Problems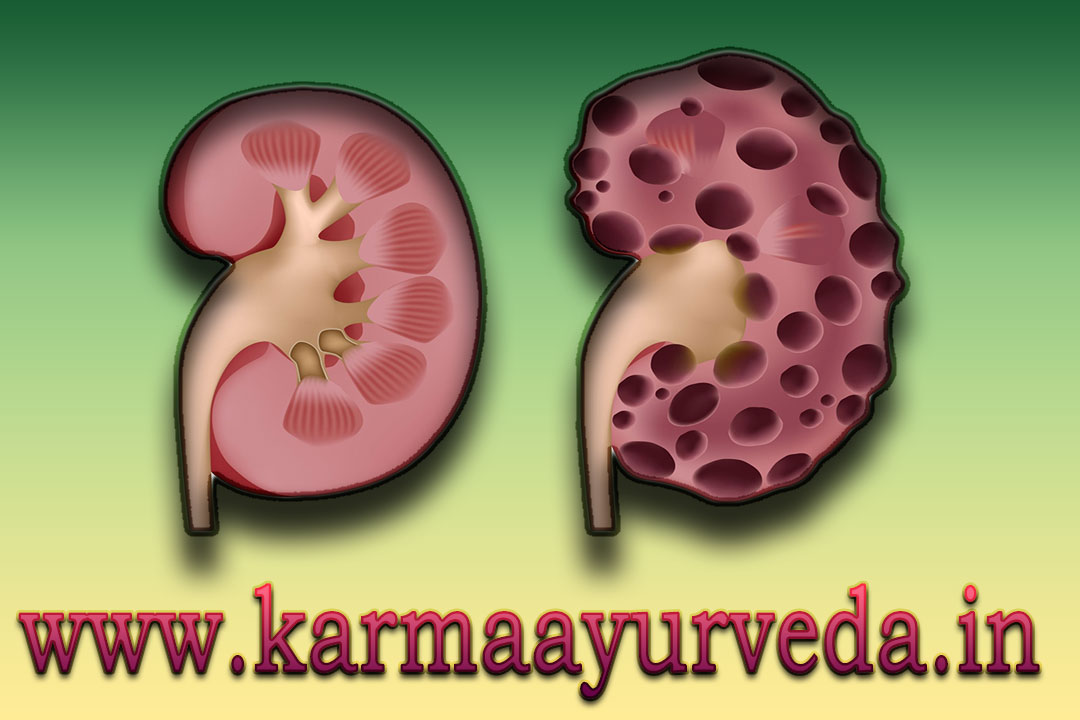 Kidney problem and sleep
Sleep disorders are a common scenario among patients with kidney disease. A physical and mental health can contribute to such sleep problems which are the most common causes of disrupted sleep patterns in kidney disease patients. The patients receiving hemodialysis or peritoneal dialysis are most likely to face this condition. One can trace poor sleep pattern as a problem in early stages of chronic kidney disease. Kidney patients are made suffering from chronic kidney disease (CKD), mainly experiences a disordered sleep. The sleeping disorders include insomnia sleep apnoea (SAS), restless legs syndrome (RLS) and periodic limb movement disorder. "Can lack of sleep cause kidney problems".
Causes of sleeping disorders resulting in kidney problems
Sleep apnea
Sleep apnea causes the breathing to be interrupted or stopped for a while one is in a deep sleep. Such non-breathing intervals are called apneas. Patients with sleep apnea often snore heavily. The snores persist until breathing is interrupted which signals an apnea. The patient snorts or gasps to take in air and the snoring continues until the next apnea.
Changes in your sleep pattern
The patients suffering from CKD feel more tired than usual. The patients tend to fall asleep earlier than their normal bedtime or nap during the day. If you feel that a nap can help you, limit your nap time. Naps that last longer than an hour can disrupt your sleep cycle. "Can lack of sleep cause kidney problems".
Improper diet
Caffeine
Caffeine is a stimulant as it jumps starts your body, making you feel more alert. High intake of caffeine late in the day can affect your ability to fall asleep at night. If one is having trouble sleeping, one should try reducing the amount of caffeine in their diet.  Keep an accurate food diary to show your renal dietitian.
Caffeine and nicotine can keep you awake longer than you wish. One should reduce intake of such drinks which will help you return to normal sleep patterns. Try limiting the caffeine intake to a minimum and avoid smoking before bedtime or during the night. One should also limit the alcohol intake, especially before bedtime, because it can disrupt your sleep. Can lack of sleep cause kidney problems".
How can Ayurveda help in this condition?
Ayurvedic treatment is highly effective in treating kidney disease with the help of unrefined herbs. Ayurvedic medicines used in the treatment are made of herbs like Punarnava, Varun, Gokshur, Shirish, and Shigeru. Ayurvedic medicines have no side-effects and are bound to reduce kidney damage symptoms.
One of the leading Ayurveda treatment centers in Asia is Karma Ayurveda. It was established in 1937 and since then has been treating all types of kidney diseases. They provide complete herbal care to patients along with a customized diet chart. Their treatment process is the most natural way to rejuvenating the damaged kidneys. Can lack of sleep cause kidney problems".