Ayurvedic Urinary tract infection treatments, causes, diet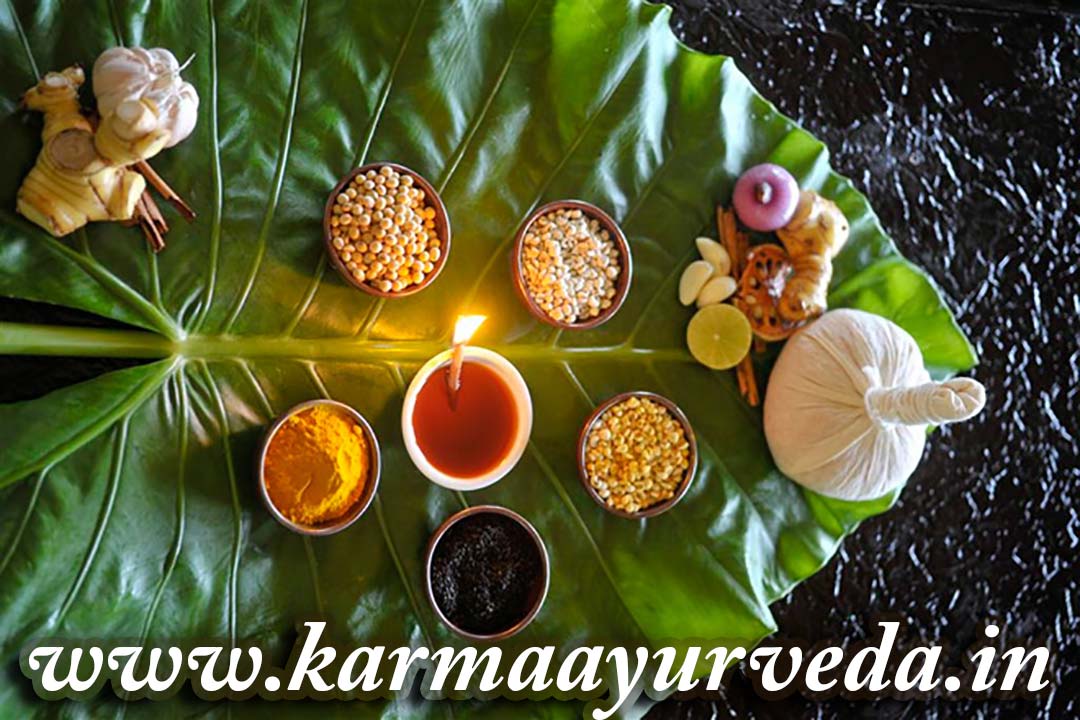 According to National Kidney Foundation, there is an increase in the number of cases of kidney damage due to Urinary Tract Infection (UTI). Women have a higher chance of getting a repetitive infection that can last longer than a year and have an adverse effect. An immediate Urinary tract infection treatment is necessary for preventing any further damage.
There are many reasons that can cause UTI in a person. The most common causes of this infection are unhygienic conditions, prolonged intake of medicines, diabetes, high blood pressure, kidney stones and staying long on dialysis. Most urinary tract infection is only visible in later stages.
Some of the common signs of urinary tract infection are:
A burning sensation while urination
Increase in the urge to urinate
Pain in back and pressure in lower abdomen
Urine becomes cloudy, dark, bloody and bad-smelling
Nausea and vomiting
Fatigue and tiredness
Fever or chill
Swelling in body parts like hands, feet and ankles
If one suspects symptoms for long, an immediate Urinary tract infection treatment is necessary. The most common treatment for UTI that people opt for is antibiotics or taking prolonged medicines prescribed by a physician. However, these treatments don't give a permanent solution to the kidney disease. Ayurveda has proven to cure many such diseases with the complete use of natural herbs and remedies.
It is possible to prevent the infection from spreading to kidneys with a healthy diet. The kidneys are vulnerable during this stage and it is important to eat accordingly to lower down the strain on them. There are certain types of food that one should avoid or consume during UTI, such as:
Probiotics such as kefir and yogurt contain good bacteria. These bacteria help in strengthening the urinary tract and other uncongenial conditions. These are bacteria protects the bladder area from harmful bacteria that cause UTI.
Fruits and vegetables rich in Vitamin C such as orange, cabbage, tomatoes, kiwi, grapes and broccoli should be included in the diet. These foods combat UTI symptoms make the urine less acidic and reduce the chances of kidney failure.
Cranberries and blueberries decrease the severity of urinary tract infection. They also have immune-system boosting antioxidants.
Processed and high cholesterol food should be avoided as they can increase the blood pressure of the patients.
Karma Ayurveda Clinic – Urinary tract infection treatment in India.
This dietary plan along with the Ayurvedic medicines can rejuvenate the kidneys. The best Ayurvedic Urinary tract infection treatment in Asia is provided by Karma Ayurveda. They were established in 1937 and have been successfully treating kidney and liver patients. They have a specialization in Ayurvedic medicines that are made of unrefined herbs and organic supplements. It is a wholesome wellness clinic headed by Dr. Puneet Dhawan. He is an experienced Ayurveda physician that has treated millions of patients. He only believes in natural treatment and doesn't encourage any type of allopathic methods. Karma Ayurveda is profoundly respected for its contribution in practicing Ayurvedic kidney treatment with the blend of modern methods.