Glomerular Filtration Rate Stage 3, Ayurvedic Treatment – Dr. Puneet Dhawan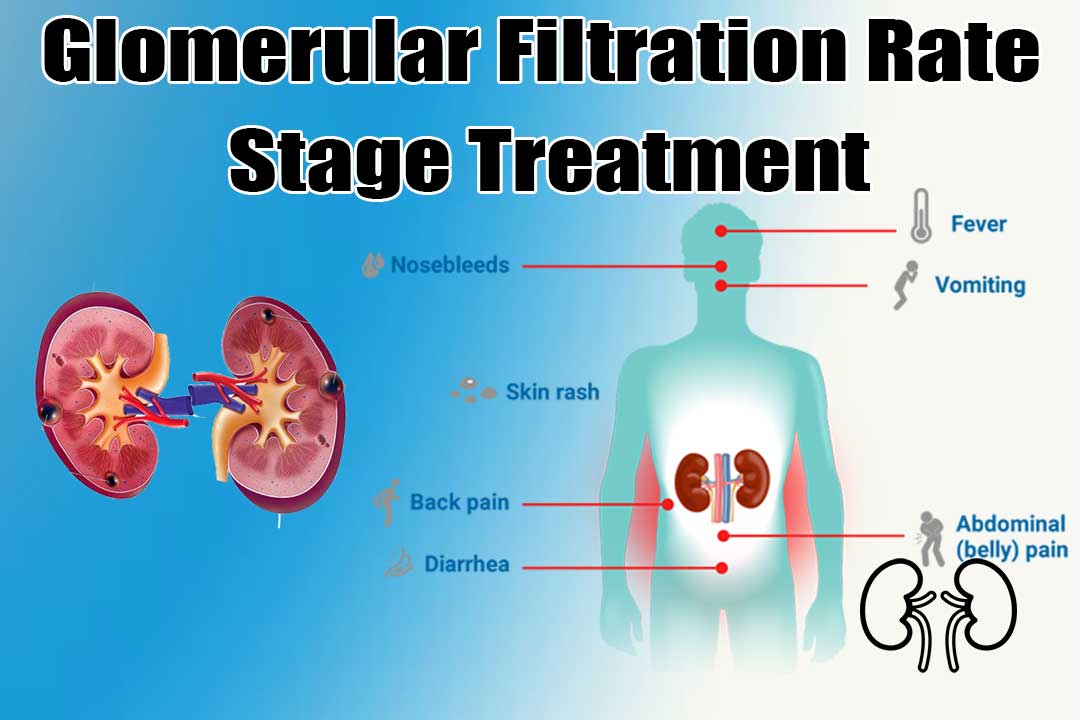 Ayurvedic Medicine for GFR
Kidneys are the most worked out part of human body. As the person ages, the kidneys began to lose their functional ability. This is the reasons most middle and old age people are more prone to kidney problems. Kidneys filter the metabolic waste and unwanted fluid from the body. If the kidneys are damaged they are not able to cleanse the body and the toxic waste starts accumulating inside the body. This toxic waste can eventually lead to kidney failure and harm other parts. ayurvedic medicine for gfr is more effective compared to allopathy. "Glomerular Filtration Rate Stage 3, Ayurvedic Treatment".
What is GFR Stage 3?
Symptoms of a low GFR in Stage 3
Renal failure can be either acute or chronic in nature and are typically detected with increased serum creatinine and decreased glomerular filtration rate. Renal failure may have several symptoms including:
Increased levels of urea in the blood
Vomiting or diarrhea which might be severe enough to cause dehydration
Nausea
Weight loss
Nocturnal urination
Foamy or bubbly urine
Increased frequency or increased amounts of very pale urine
Blood in the urine
Muscle cramps and joint pain
Change in the color of urine
Lack of sleep
Abnormal weight loss or weight gain
"Glomerular Filtration Rate Stage 3, Ayurvedic Treatment".
Diagnostic test
If the symptom of the kidney disease prevails for a longer period, an immediate diagnosis is required. The blood-urine test helps in identifying the BUN-creatinine level in the body. A kidney biopsy, imaging test, CT scan, MRI and ultrasound helps in identifying any physical injury to the kidneys. This treatment helps in deciding the course of further treatment.
Ayurveda as the permanent cure 
A kidney-friendly diet is also necessary for increasing the metabolism of the body. High protein, sodium and phosphorus diet should be limited to your daily meal. Processed food and aerated drinks should be strictly avoided. One should include fresh fruits with higher water content and vegetables that are rich in fiber. Liquids like tea, caffeine and alcohol should be strictly cut down during treatment. Ayurvedic treatment and a balanced kidney diet can revive the damaged kidneys and make them healthy. "Glomerular Filtration Rate Stage 3".
Ayurvedic treatment and medicine have proven to cure all types' physical ailments for a long term. The medicines use natural herbs, prehistoric techniques and organic remedies for treating kidney problems.
Karma Ayurveda is the best Ayurveda center in Delhi, India for natural treatment. It is headed by Dr. Puneet Dhawan, who is a well-experienced Ayurveda practitioner and have treated many patients with his expertise. Karma Ayurveda was started in 1937 and since then has been providing 100% natural treatment to kidney patients. "Glomerular Filtration Rate Stage 3, Ayurvedic Treatment".