What Can Be Done About Chronic Kidney Disease CKD? Ayurvedic Treatment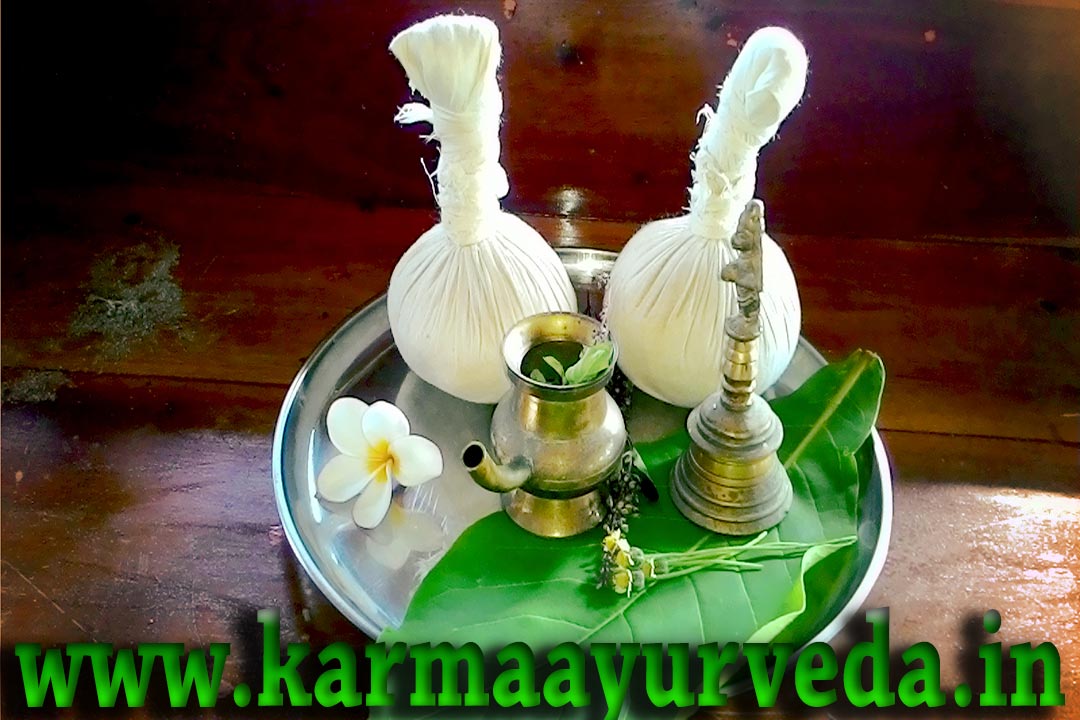 A Chronic Kidney Disease (CKD) indicates that kidneys are not able to work for a time. Kidneys have an important job of filtering blood. Their main job is to flush out the waste products and extra fluids in the form of urine. In the case of dysfunction of kidneys, the waste starts building up and can make one sick.
Chronic Kidney Disease CKD develops in bit by bit for many years resulting in the damage of the kidneys. There are many causes that can lead to the damage in the kidneys such as high blood pressure and diabetes. Other causes like kidney infections, polycystic kidney disease, blocked the renal artery, long term use of medicines, and family history of the kidney disease.
The continuous damage of nephrons can cause symptoms like nausea, swelling in body parts, vomiting, and change in color of the urine, blood in urine, anemia and loss of appetite. Usually, these symptoms are visible in the advanced stages of Chronic Kidney Disease CKD.
What Can Be Done About Chronic Kidney Disease CKD?
If you feel the above symptoms continuously for a longer period of time, you should immediately go for diagnosis. There are certain tests that have to be taken by the patient to confirm the stage of Chronic Kidney Disease CKD.
Blood test – it is mainly done to figure the working of your kidneys. This test measures the creatinine level in the blood. The estimated GFR is taken into account to estimate the waste that kidneys are able to filter. A lower GFR indicated the level of kidney damage.
Urine test – this test helps in checking the levels of the substance called albumin and creatinine in urine. It also checks the level of protein in your urine.
You must go for a regular blood pressure check up as it can be one of the major reasons for kidney damage
One must go to a physician and make changes to the medicines that they are consuming.
Ayurvedic Treatment Chronic Kidney Disease
Ayurvedic treatment for kidneys is proven to revive the dead cells of the kidneys. Karma Ayurveda is one of the well-known clinics in India that completely cures the patients with their Ayurvedic medicines and natural techniques. They are working under Dr. Puneet Dhawan who is an eminent Ayurveda physician. He has cured many kidney and liver patients using organic and natural treatment. Along with medicines, one is also advised to follow a balanced kidney diet. Food containing high protein and sodium content should be completely avoided. Fresh vegetables and fruits should be included in the diet. One should also limit the intake of liquids like caffeine, tea and alcohol as they can further damage the kidneys. If one switch to a healthy lifestyle and consume herbal medicines, it can give a boost and rejuvenate the kidneys.