What causes Kidney failure In teenagers?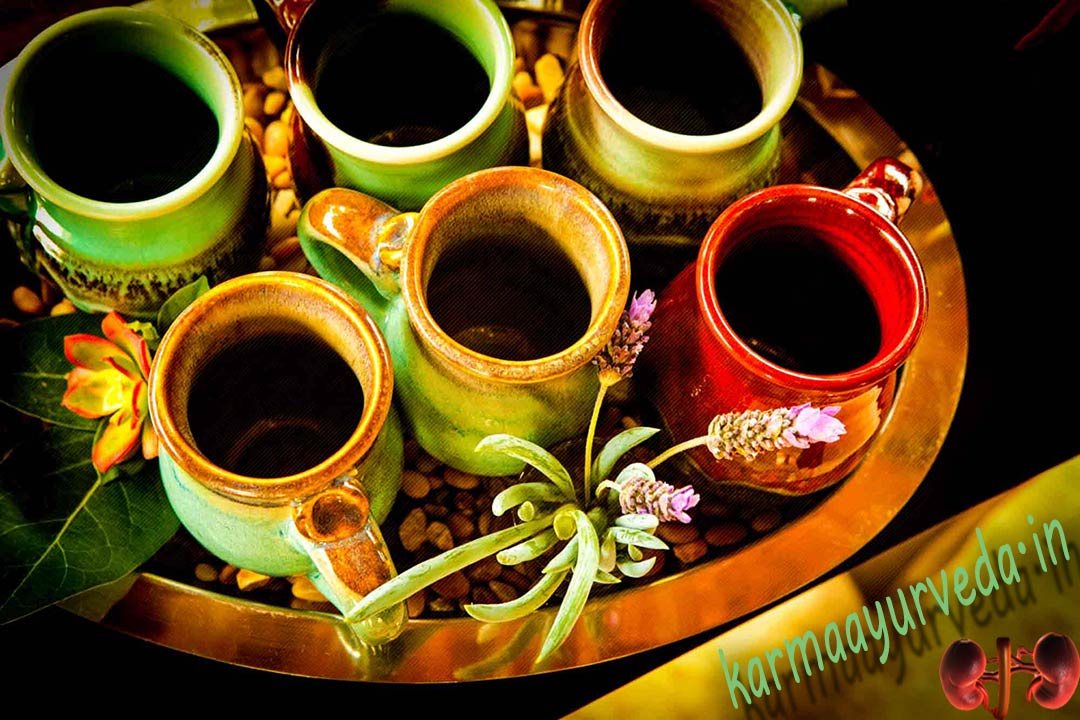 Nowadays, a teenager is more prone to go to the gym and depends on the artificial protein diet for making muscle swell.  Protein drinks frenzied in the gym are processed with artificial colors and drug content that can also endow with many side effects to the teenagers. These shakes are injurious to kidney and can cause kidney failure also. Excess of the protein content in the meal can be a reason of the kidney damage in most of the cases.
Experts say that protein shake can lead to the kidney failure that is formed due to the crystallization of compounds. It blocks the working of the kidney and causes severe pain. It is always advisable to lower the amount of protein shake in order to evade the kidney related predicament.
What causes Kidney failure in teenagers, symptom of kidney failure
Another side effect of the protein shake is that it can cause the strain to Ayurvedic Treatment for kidney failure When teenagers consume more protein content in the form of shakes, it compels kidney to work extra.  This cause the overstrain to the working of the kidney.
High protein consumptions and overstrain on the kidney cause severe kidney Failure for the long run. When the teenager consumes the overdose of protein than required, it can cause the kidney to stop filtering blood incorrect manner.   It results in the Blood in the stool, Bad odor, Body pain, Fatigue, Vomiting, and bodies swelling that are the early symptom of kidney failure